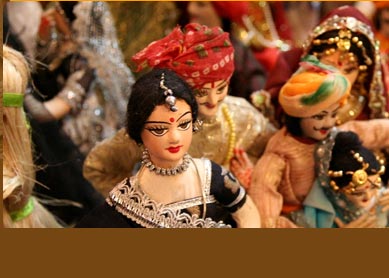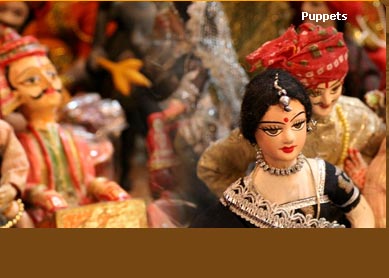 Ayurveda in India

Finding the deeper significance in ancient scriptures like Riga Veda and Atharva Veda, the natural medication of Ayurveda in India dates back to 5,000 BC. Many of the regions of the country has successfully preserved the age-old holistic science of Ayurveda, which helps one curing all their ailments effectively, and put their mind, body and soul in complete harmony.

Like other locations, such as Rishikesh, Haridwar and Goa, world famous for its Ayurvedic and rejuvenation treatment, many of the regions of South India have also preserved the world-wide celebrated rejuvenation power of Ayurveda. The treatment of the ailment through Ayurveda and rejuvenation in South India still involves the methods which sages of India used thousands years ago. Kerala – God's own country is also the land of Ayurveda and rejuvenation for centuries. Popular Ayurveda locations like Kovalam and Kairali are mushroomed with hundreds of Ayurveda centres, hoarded mostly by tourists from all over the world.

Ayurveda, being the most eco friendly method of health treatment and the alternate medicine, gets its roots too deep in culturally rich states of South India like Kerala and Tamilnadu. Landscapes with rich natural heritage and pleasant climate give such locations a perfect milieu to offer the divine treatment of Ayurveda. The Ayurveda and rejuvenation treatment programme covers the period of 7 days, 14 days and 21 days, depending upon the nature of ailment. Using only the herbal products, the treatment cures almost all kind of diseases including Obesity, Diabetes, Paralysis, Insomnia, Mental Stress, Skin diseases, Spinal disorders, Arthritis, Spondilosis, Speech disorder, Nervous disorder, Headache, Cholesterol, High-blood pressure, Muscular Chest pain and Gynecological disorders.


Must See & Do !
Avail the divine treatment: Availing the Ayurvedic treatment at world famous spots like Kairali Ayurvedic Health Resort (58 km from Coimbatore, Tamilnadu) and at famous ayurvedic resorts of Kerala at Kovalam assures you complete wellness of your body and spirit as well.

Explore the nature's wonder: Being at the Ayurvedic resort lying in naturally affluent locations give you a fabulous opportunity to discover the natural beauty in its wildlife sanctuaries, waterfalls and hill stations, for which the whole South India, especially Kerala is known worldwide.

Experience the richness of Indian culture: The wonderful medication of Ayurveda and rejuvenation is not the sole thing letting you appreciate the rich Indian culture and heritage. Sightseeing of these places lead you to to discover the rich cultural, traditional and religious harmony of the country through witnessing daily lifestyle of commoners.




Monuments
Cities
Arts & Culture
Packages