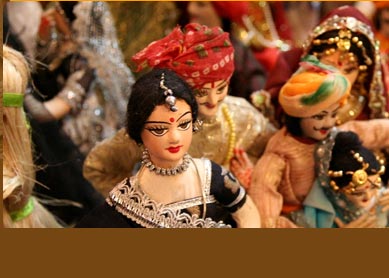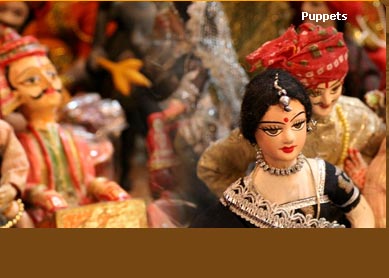 Cities
India is no more a land of "snake charmers, elephant and maharajahs" but India has now emerged as a strong economic power house of the world. It is count among all the super powers of the world due to its rapid development and urbanization. This changing scenario of Indian economy is most evident in the cites of our country. The boom in the Indian economy has led to the rise of a new affluent middle and upper-middle class who have a large spending power.



In the recent years there are some cities in India like Delhi, Bangalore, Kolkata, Chennai, Pune, Hyderabad, which have grown at a tremendous pace. These are the major metropolitan cities of our country. They have a special aura which in nano seconds captivate the attention of the tourists who visit India from various parts of the world.

However, there are some more cities in India which still very well maintains their traditional touch with all its charm and glory. These cities exhibits the princely era and Indian traditions and customs to the world. International tourists get fascinated by the variety of lifestyles that are prevalent

in this multi-cultural ancient land.

Know more about Cities of India....

Monuments
Cities
Arts & Culture
Packages