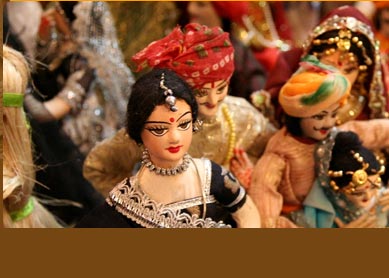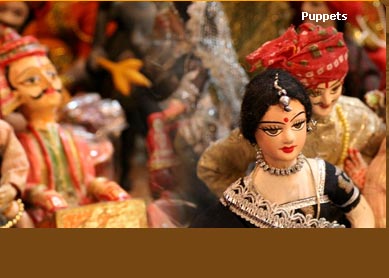 Golden Temple Amritsar

The Golden Temple of Amritsar with its sheer magnificence embodies the perfection of architectural richness of the country. The most popular shrine of Sikhs of all over the world, the Golden Temple is also the most important Sikh pilgrimage spot of the country.

Also called as Harimandir Sahib or Darwar Sahib, the Golden Temple of Amritsar (Punjab) gets its history 400 years back. The venue where the Golden Temple finds its location is attached with heaps of significant Hindu mythological stories. Legend has it that Amrit Kund, the pool of nectar, where the current Golden Temple is located, was the place where Rishi Valmiki wrote the most celebrated Hindu epic Ramayana.

The present magnificent complex of Golden Temple conceived by Guru Arjan Singh was built completely in the year 1601. Built in the middle of a beautiful sarovar (lake), the temple complex has four gates symbolising that the temple is open for everyone, no matter from which cast, creed and religion one belongs to. Each of the golden plated pillars, and domes having lotus petal leafs are fine example of modern architectural excellence. Gazing at the magnificence of the temple while taking a dip in the lake makes visitors feel the spiritual and divine charm of the temple.

Relish the sumptuous food at Langar : Like other Sikh temple, the best you can relish is its langar (the free kitchen). Taking sumptuous food while sitting with thousands of other devotees is unique experience you can have here.

Enjoy the symphony of Guruwani (the spiritual recitation) : Attending the Guruwani and the reading of Guru Granth Sahib (the holy book of Sikh) are worth relieving and making you feel the spiritual chanting.

Take the holy dip in the lake : Before you enter the holy shrine, do take the holy dip in the holy lake, called as Amrit Kund (spring of nectar).

Watch the architectural richness : Golden and marble work in whole of the temple keep you stunned thinking of the height of mixture of Hindu and Muslim modern architectural work.




Monuments
Cities
Arts & Culture
Packages