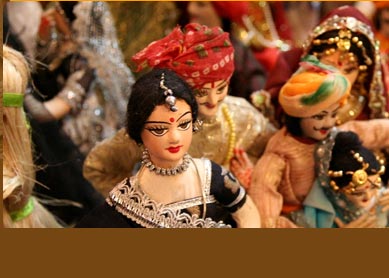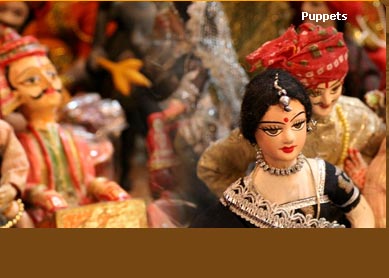 Jain Temples

As the history of Jainism dates back to ancient period, numerous of Jain temples with its magnificence and rich architectural beauty have been erected in various locations of the country from time-to-time. Glued with many of historical significance, the Jain temples are the most sought after pilgrimage destination for Jain followers all over the world.

Largest among all Jain temples of India is Adinath Temples of Ranakpur (Rajasthan). Built in 15th century, this temple is also one of the most beautiful Jain temples of the country. Located in Aravalli Hills, the best one can view here is its unique architectural beauty, especially in its 1500 pillars, each having different carving and design from each other. Jain Dilwara Temples of Mount Abu (Rajasthan), dating back to 11-13th century, is one of the most popular Jain temple famous for its beautiful marble work.

Shri Shatrunjay Tirath of Palitana (Ahmedabad) is believed by Jain followers to be their eternal pilgrimage. Located on the Shatrunjay Hill, the temple houses magnificent idol of lord Adishwar. Jain Temple of Pavapuri (Bihar) is another must attended Jain pilgrimage place, about which it is said that it is the ultimate stop to get one's sin end, as it was the place where lord Mahavira took his last breath and was cremated here around 500 BC. Some other Jain temples which have got wider popularity due to its historical and architectural significance are Shri Samet Shikhar Tirth of Giridih (Jharkhand), Rikhabdev Temple of Udaipur (Rajasthan), Shri Mahudi Tirath of Mehsana (Gujrat) and Shri Mahavirji Temple of Sawai Madhopur (Rajasthan).

Witness the architectural excellence : At numerous of magnificent temples like Adinath Temple, Dilwara Temple, Shri Shatrunjay Tirath of Palitana, best to watch is its architectural excellence dripping down in each of its carvings and designs.

Divinity awaiting you : Visiting temples and performing worships in its traditional style is one thing giving you the best way to enrich your spirit and feel the innate divinity attached to it.

Enjoy the nearby sightseeing attraction : As most of the Jain temples of the country are located at place having numerous sightseeing places, one can indulge into visiting these place after the temple tour is over.




Monuments
Cities
Arts & Culture
Packages