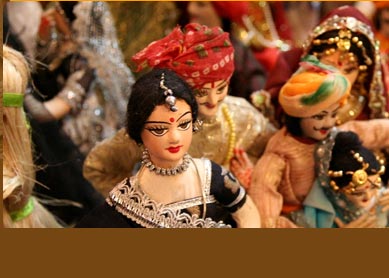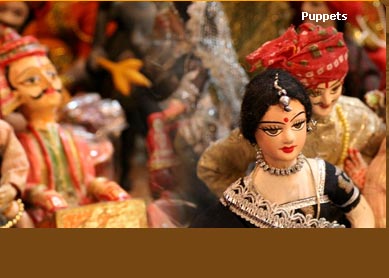 Tirupati Balaji Temple

The most visited temple of India, Tirupati Balaji Temple is also of greater significance in the country. Flocked by devotees from all over the world, the Balaji Temple is one of the most important Hindu pilgrimage centre. Associated deeply with many of Hindu mythologies, the temple is famous for its historic shrine of lord Venkateswar.

Well connected to other parts of the country, the famed Tirupati Balaji Temple is located in Chittoor district of Andhra Pradesh. Located on the Venkatam Hill, said to be the sporting hill of lord Vishnu, the temple is one of the richest temples of the country. The main deity worshiped at the temple is lord Venkateswar or lord Balaji, who is believed to be the incarnation of lord Vishnu, one of the most revered Hindu god.

Not to forget the intense association of several legends and mythologies with the world famed temple boasting its rich past and glory. Hindu religious texts like Puranas and Sastras has its descriptions that in the Kali Yuga one could have attained the salvation merely only by worshiping lord Venkateswar. Besides, the ancient temple built in Dravidian temple architectural style adds further significance in its glory. The 10 ft high standing figure of lord Venkateswar on a lotus pedestal embodies the best sculptural work. Worshiping before this one of the most revered deity figure in South Indian traditional style is a very sacred occasion one must visit.

Enjoy the rich culture and tradition : Visit to the world famous shrine of lord Venkateswar is full of cultural and religious celebration. Worshiping before the holy figure of lord Venkateswar lets one witness the rich South Indian culture and rich traditions.

Temple sightseeing : Besides the main temple of lord Venkateswar, there are several other temples like Papavinasanam, Vaikuntha Tirtham and Tumburu Tirtham famous for its architectural excellence and high religious significance.

Shopping : Series of shops selling handicrafts items await you once you are over with temple sightseeing. Better, you walk to Lepakshi Emporium, famous for selling handicrafts amenities at reasonable price.

Festivals : Everyday the temple gets exalted with some short of festival. Brahmotsavam, the 9-days annual festival of the temple is the best time to visit the temple as the whole town is lost in sacred touch of divinity.




Monuments
Cities
Arts & Culture
Packages