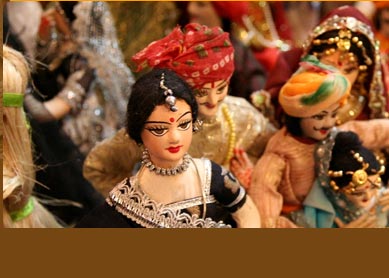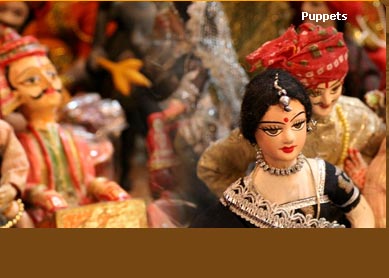 Sariska Palace
Category: : Deluxe Heritage Hotel/Jungle Resort.
Address: Hotel Sariska Palace, P.O. Sariska, Dist. Alwar - 301022, Rajasthan (India)
Services offered : Television, telephone, Internet, 24-hr round the clock security, swimming pool, health club, Ayurvedic and Yoga centre, gymnasium, jacuzzi, shopping arcade, Tennis Courts, Doctor-on-Call, laundry, money changer, credit card acceptance, safe deposit.
Cuisine: Continental, Chinese, Traditional Rajasthani, Indian.
Nearby attractions:Sariska National Park and Tiger Reserve.
Know truly the heritage of Rajasthan
The world famous heritage hotel of Sariska, built in 1894 by Maharaja of Alwar, is one of the best heritage hotels of India. As the hotel is located just outside the world famous Sariska National Park and Tiger Reserve, the hotel has been the favourite abode to tourists from all over the world.

Royal accommodation you experience
Along with giving guests the best opportunity to explore the famous Tiger reserve, the hotel also gives them to enjoy the excellent Rajasthani royal accommodation. All the 80 rooms of the heritage hotel are air conditioned, and are equipped with attached bath, antique furnitures and modern amenities.

The restaurant of the heritage hotel serves cuisine ranging from Continental, Chinese to Indian and Traditional Rajasthani. The hotel has large range of facilities and services, which include television, telephone, Internet, 24-hr round the clock security, swimming pool, health club, Ayurvedic and Yoga centre, gymnasium, jacuzzi, shopping arcade, Tennis Courts, Doctor-on-Call, laundry, money changer, credit card acceptance, safe deposit and etc.

Activities/leisure to be indulged into

Wildlife excursion is the most popular activity, which calls tourists from all around the world to dwell at this world famous heritage hotel. The wildlife activity one can engage into include wildlife recreations like Birding, Tiger spotting, wild animals spotting, Elephant safari, Jeep safari and Jungle exploration. Besides, walking to some of the famous Rajasthani historical monuments close to the hotel will be another activity tourists love to enjoy.




Heritage Hotels


Monuments
Cities
Arts & Culture
Packages